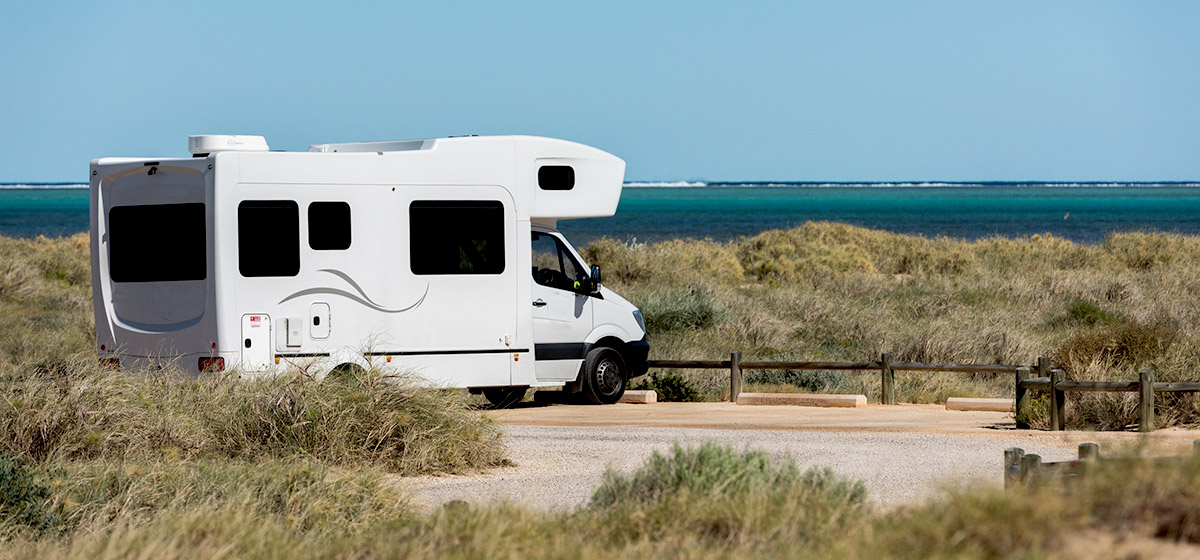 Whether you want to travel at your own pace along one of the finest coastlines in the world or relax comfortably while you explore one of the most vast and diverse landscapes on the entire planet, motor home rental from Go Campervan Hire in Perth, Western Australia is the natural first step.
Motor Home Hire
The ultimate way to travel and explore Australia is to hire a motor home. Motor home hire offers a freedom and independence that simply can't be beaten. Perth, Western Australia is the home of Go Camper, a business specialising in offering quality Motor Home Hire and Rental to travelers from all over the world. Go Camper, Motor home hire offers a range of campers for hire, from budget to luxury styles there is something for everyone. So before you begin your next travel adventure, let Go Campervan Hire customise a motorhome rental package that is as individual as you.
Motorhome comfort and style
Your mobile accommodation won't get much more comfortable than our motorhomes and their amenities. Our 4-Berth Deluxe Motorhome offers two double beds, reverse cycle air conditioning, and a fully equipped kitchen, and our 6-Berth Deluxe Motorhome has a kitchen that will rival the one you will leave at home, a pressurised hot & cold water system, and ample room for a family of 6. These superbly-equipped motorhomes are perfect for those that will be travelling Australia for long periods or longer distances. 
Go Campervan Hire ensure all motorhomes hired come fully equipped for long and short journeys, see a list of included inventory, and extras to help us to customise your motorhome rental and help make your trip the best on record.
See our Price List and customise your motorhome rental package today! Or request a quote and we'll give you all the details you need.
Family getaway on a budget
Room for 2 Adults + 2 Kids
See more of Australia off the beaten track