When you hire a campervan with Go Camper, the Inventory gives you everything you need to get the most out of your WA adventure.  We also have a list of Extras available for hire below.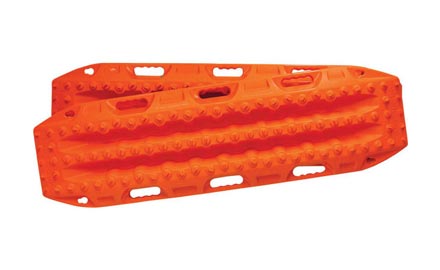 Recovery Tracks
Easy-to-use 4WD recovery and extraction device ensuring an easy way out if your vehicle becomes stuck. The large cleats on the MaxTrax sink their teeth into the tyre tread and the terrain under your 4WD vehicle, to prevent it from slipping back into mud or sand and make vehicle recovery quick and easy.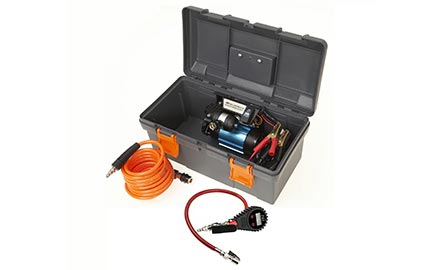 ARB Air Compressor
Portable 12V DC air compressor with 6m (20ft) tyre inflation hose and digital tyre pressure gauge.  The air compressor gives you more freedom to air down or pump back up your tyres quickly for soft or rough terrain when hiring one of our
4WD vehicles.
Portable Solar Panel
This portable folding solar panel is perfect for the adventurous traveler. Top-up your battery while off-grid camping.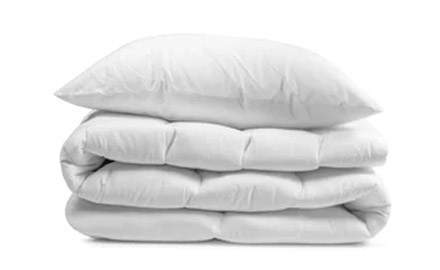 Bedding Pack
Experience a more comfortable sleep than the standard sleeping bag and pillow. Includes 2 x sheets, 1 x double doona, 1 x double doona cover, 2 x pillows, protectors and pillow cases, 2 x towels.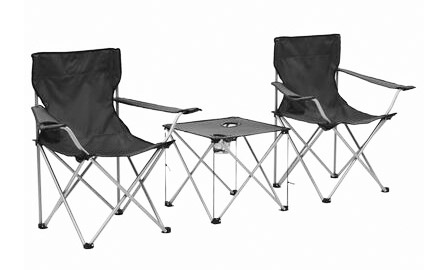 Table & Chairs
There is nothing better than to enjoy watching the sun go down, why not do it in comfort with this compact camping table and two folding camping chairs for your trip. Family size table available upon request.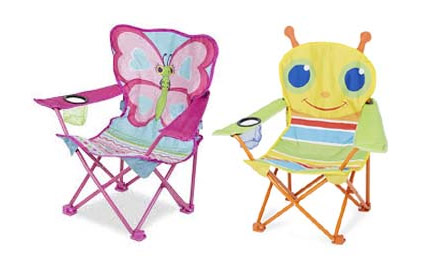 Kids Chairs
Let the children have their own outdoor camping chairs!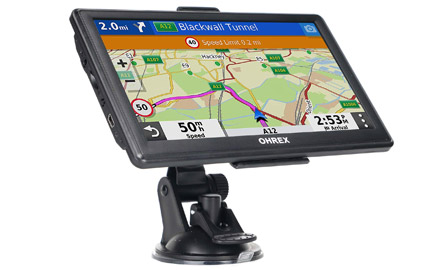 GPS Navigation
Feel comfortable knowing how to get to your destination with the aid of a GPS, ensuring you the best driving route for your holiday.
Tent Pack
A two man tent for any extra guests. When you are traveling in a group, this extra gives you the additional freedom and independence that you may require.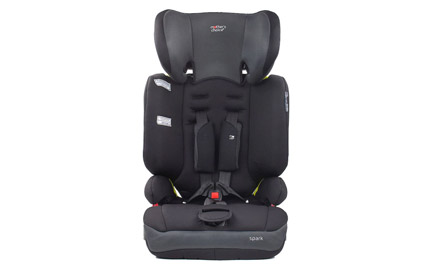 Baby Booster Seat
We like to think we have thought of everything! If you require a baby seat or booster seat, we can hire you one.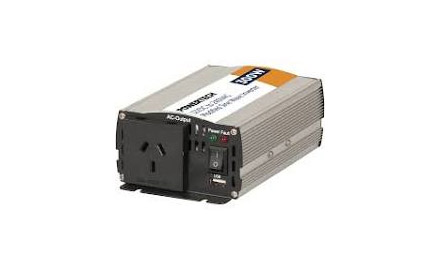 Travel Inverter
Need to charge a Laptop or Mobile Phone? Hire a travel inverter from us to run 240v chargers off the 12v power in the van.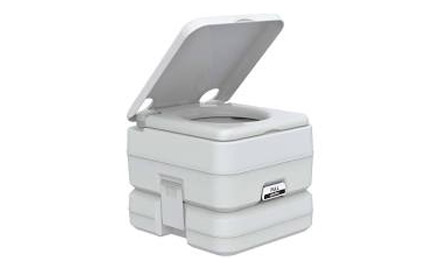 Chemical Toilet
Take advantage of our chemical toilet which will eliminate the need of having to wait for the next rest point. Check your campervan features which may already have amenities.
Perfect for backpackers, now with SOLAR!