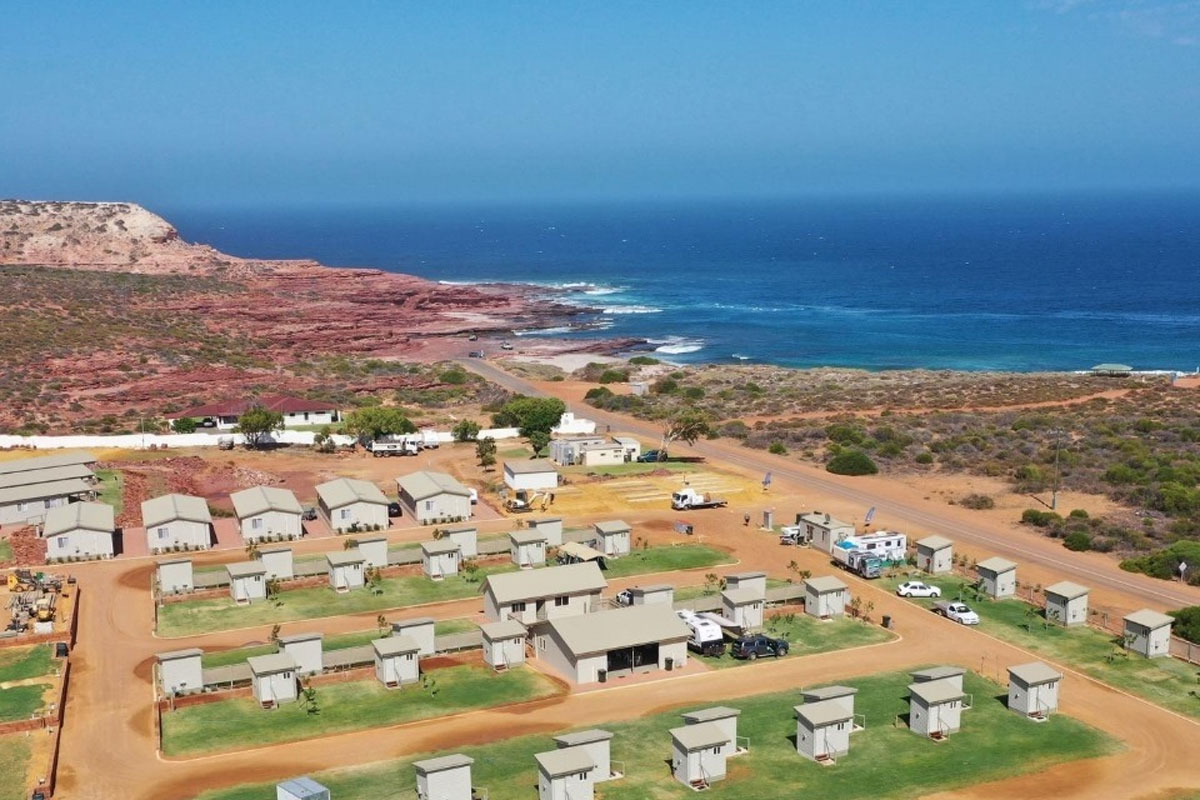 Kalbarri's Red Bluff Tourist Park is where WA's rugged shoreline meets the stunning Indian Ocean.
Go Camper offers unlimited milage to Kalbarri WA.
566km drive from Perth to Kalbarri
Surrounded by Kalbarri National Park and a moment's walk to the Red Bluff beach, the picturesque location offers views of gorgeous sunsets, migrating whales and pods of dolphins. While you're there, make sure you check out the amazing Kalbarri Skywalk with amazing views over Kalbarri National Park, or head south and grab some travel snaps at Kalbarri's Pink Lake. Kalbarri Red Bluff Tourist Park is part of Summerstar Tourist Parks – a group of family-friendly WA caravan park accommodation across the vast state.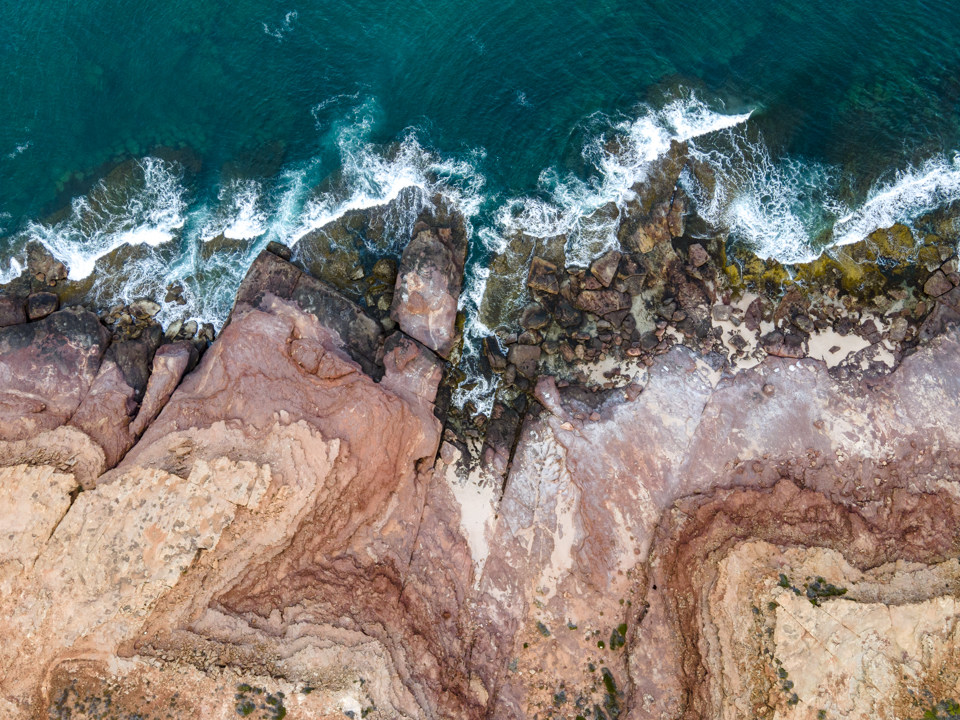 Photo by Walkabout Yonder
Accommodation Options
Kalbarri Red Bluff Tourist Park has Kalbarri accommodation options available for couples, families, caravanning enthusiasts and campervans. Our brand new large ensuites sites in Kalbarri feature spacious showers and an internal secure storage area.
Pets are also be welcome at Kalbarri Red Bluff Tourist Park on ensuite sites.
For more information about Kalbarri Red Bluff Tourist Park visit https://summerstar.com.au/caravan-parks/kalbarri
Go Kalbarri
Plan your campervan holiday to Kalbarri